Deluxe Rooms with Balcony
The deluxe rooms not only inspiring you by an inviting living environment - supported by the colors with natural tones - as well as by the most modern architecture: the connection to wine and nature is reflected in your room, and the magnificent landscape you will experience on a 9m2 balcony.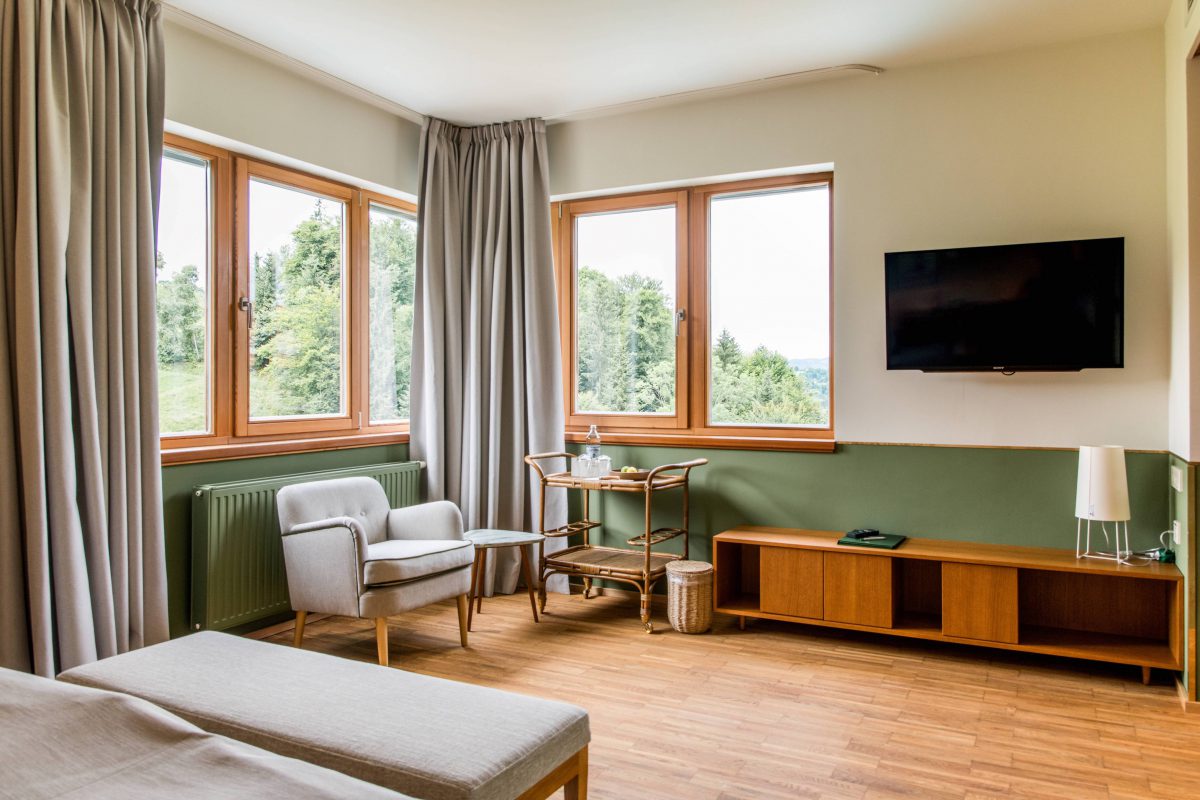 With a bottle of wine - which you can comfortably get from the wine cabinet in front of the room door - you can enjoy the view as well as the quite position of the hotel. The spacious bathrooms are equipped with a shower, make-up mirror and a separate toilet. Furthermore, you will find in our deluxe rooms flat TV and satellite TV with radio function. We offer free internet access in every room.
Features
Flat screen TV
Satellite TV
Radio
Telephone
Wi-Fi
Wine cabinet in front of the door
Writing desk
Make-up mirror
Hairdryer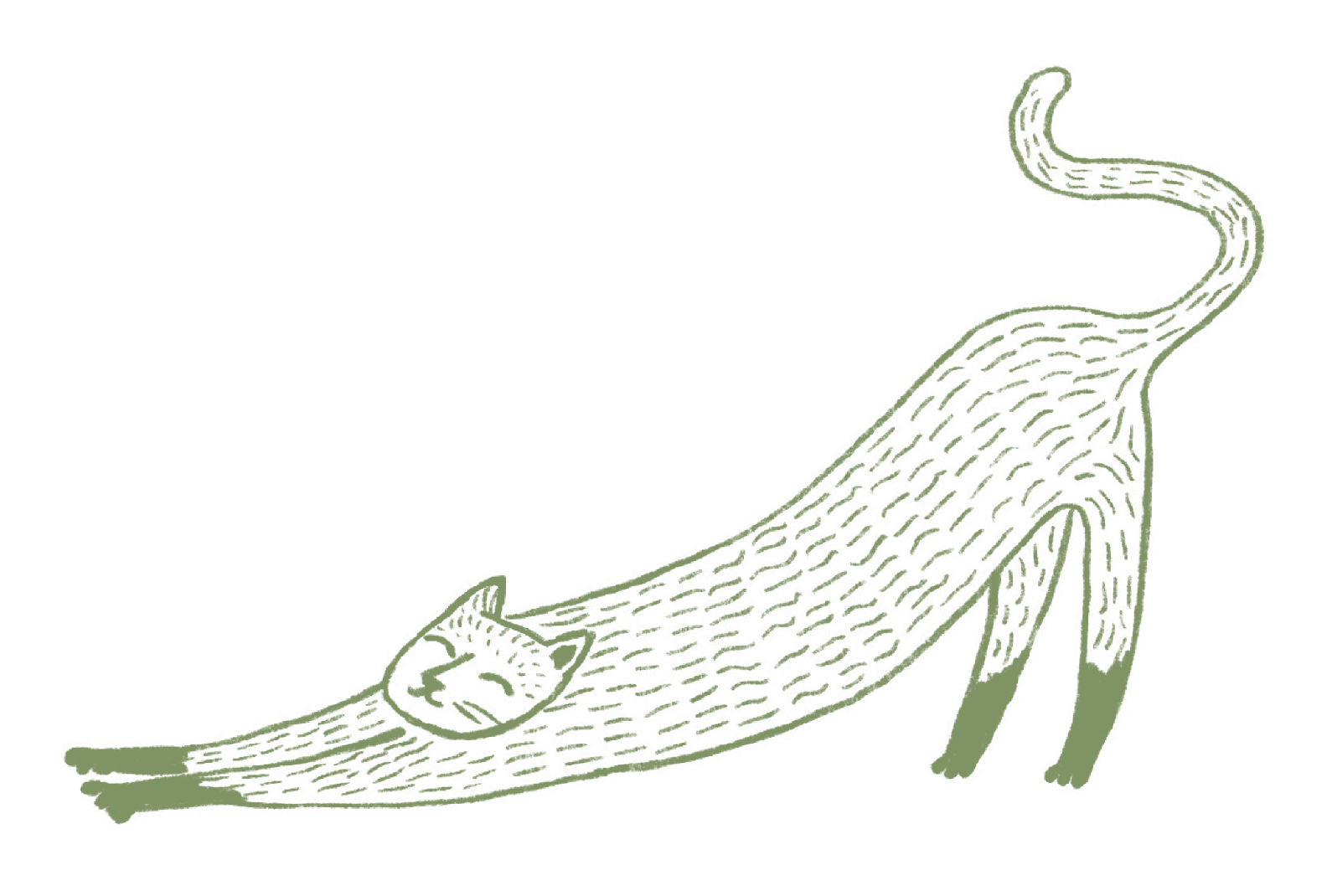 More rooms